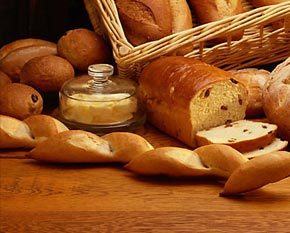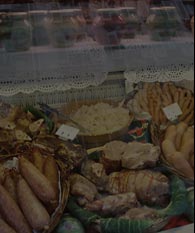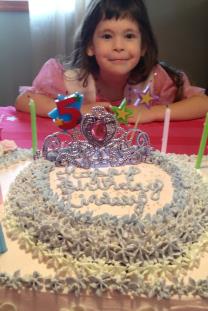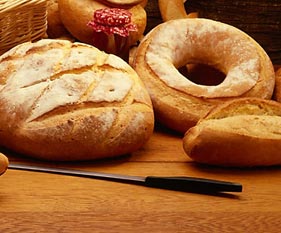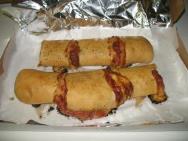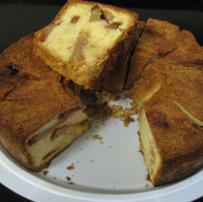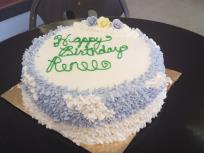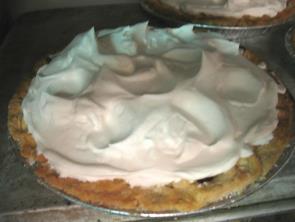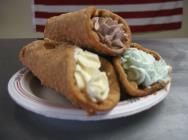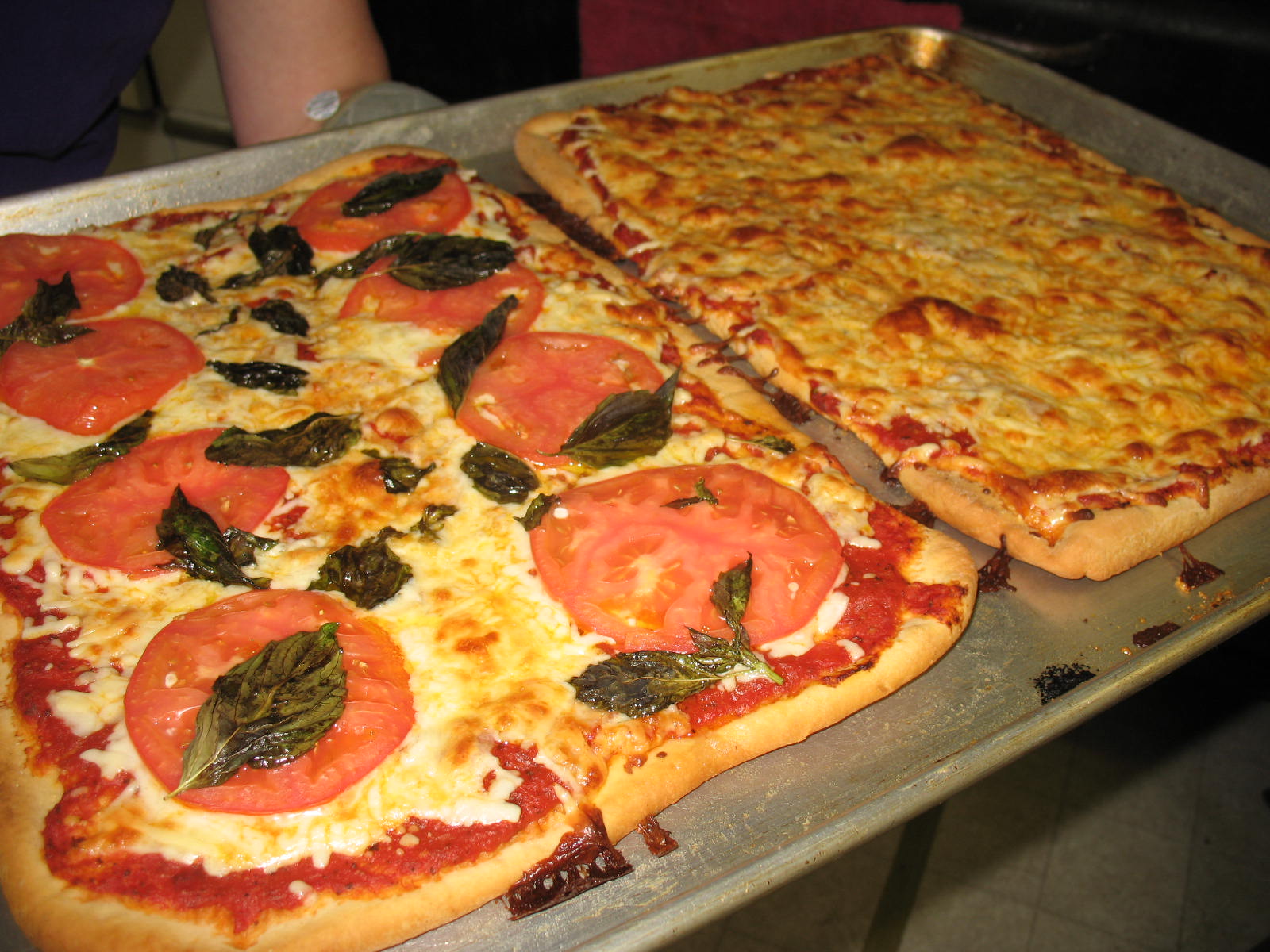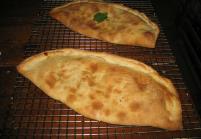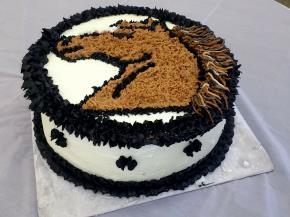 Fresh Baked Pies - Always

Call Ahead for Today's Daily Specials

Custom Cakes and Party Fare To Order

Custom anrtistic decorating at its best

9 Inch Round $14 to $20 

Sheet Cakes - Custom Pricing

Vanilla Cream

Most sizes available by request

Decoratively and Artistically Frosted

Bundt Cakes  Including

Irish Apple

German Chocolate

We offer many more types of  cakes, pies, and party goods. Tell us what you would like.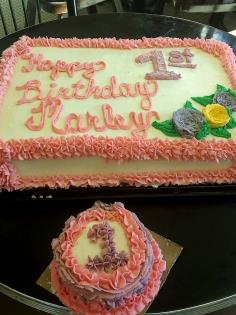 !st Birthday Cake  with

SMASH Cake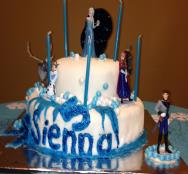 Dark Region Road

Ransom PA

Williams retail store on Drinker St. in Dunmore is closed. We are evaluating other Dunmore retail locations.

Baking continues at our Ransom PA  location. Call for pickup, delivery and wholesale information.

Wholesale

Retail Sales

and

Home Delivery

570-585-6813

After 7/8/14